PD&R Research Partnerships Initiative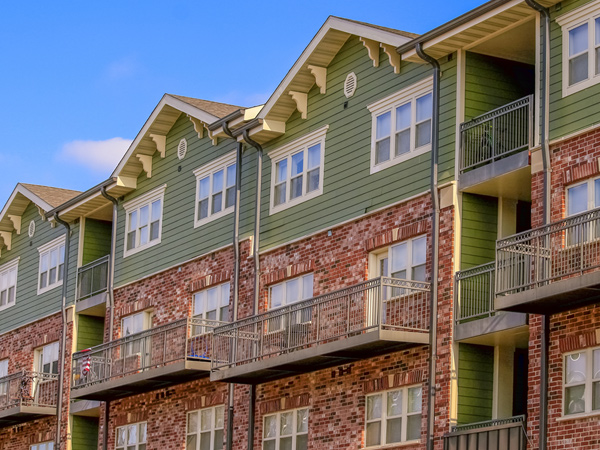 For the Research Partnerships initiative, PD&R designated eight priority research areas, which include reducing regulatory barriers to affordable housing.
HUD's Office of Policy Development and Research (PD&R) has administered the Research Partnerships initiative since Congress authorized the program in 2012. Unlike other research programs that PD&R manages, this initiative allows HUD to enter into noncompetitive cooperative agreements with outside entities. Through the initiative, PD&R can tap into research projects initiated and designed by academic institutions; philanthropies; nonprofit and for-profit institutions; and state, local, and tribal governments. To encourage innovative and valuable research that informs HUD policies and programs, PD&R has designated eight priority research areas, which include the following:
Promoting economic opportunity.
Enhancing rental assistance.
Reducing the average length of homelessness.
Supporting sustainable homeownership and financial viability.
Removing lead hazards from homes.
Providing effective disaster recovery.
Opportunity Zones.
Reducing regulatory barriers to affordable housing.
The Research Partnerships initiative also maximizes limited resources by requiring matching funds from partnering entities, which can include philanthropies, other federal agencies, or state or local government agencies. The partnering organization must provide at least 50 percent of the total estimated cost of the research project.
Research Projects
The funds provided through the Research Partnerships initiative have allowed some research partners to increase the scale or scope of projects, whereas for others, the funds have been critical to making the research possible. Diverse organizations, including universities and colleges, government agencies, and nonprofit and for-profit research entities, have received grants, and grantees have explored a variety of issues:
Ohio State University was awarded $555,000 to build on research with the MacArthur Foundation examining how homeowners can manage their reverse mortgages, allowing them to age in place.
The University of Maryland, the U.S. Census Bureau, and Harvard University received $246,000 to explore the impact of housing on children's long-term economic outcomes.
The Washington State Department of Social and Health Services received $16,000 to combine state and federal data to examine the relationship between housing assistance and health.
Old Dominion University was given $175,000 to explore data and develop tools to help local governments plan for and manage housing demand, especially for vulnerable residents, before and after natural disasters.
The RAND Corporation used a $10,000 grant and HUD data to evaluate the Chicago Regional Housing Choice Initiative.
Eight research reports have been published to date. These reports have explored topics such as the effects of interventions on rental housing subsidy recipients, the effect of housing subsidies on the employment rates and earnings of low-income recipients, and what happens to people after they leave a housing assistance program.
How and Where To Submit Research Proposals
Research proposals must identify how the research would meet statutory requirements for cost sharing and alignment with the research priorities. At minimum, applicants must include the following information:
A proposal abstract.
The name of the entity submitting the proposal and detailed contact information for a point of contact within that entity.
Information about key personnel and principal staff that will be engaged with the project.
A description of the proposed study, including the methodology to be used, information on how the project aligns with a PD&R research priority, a summary of the relevant literature, and a detailed budget as well as other specified information.
Proposals can be submitted at any time and are evaluated as PD&R receives them. Research proposals may be submitted electronically to ResearchPartnerships@hud.gov, or they may be directed to the attention of Research Partnerships and mailed to: Department of Housing and Urban Development, Office of University Partnerships, 451 Seventh Street SW, Room 8226, Washington, DC 20410. Contact information is also provided for questions about the initiative.
For more information about the initiative, please see the Research Partnerships webpage.