FY 2011 Income Limits
The effective date is May 31, 2011.
Income Limits for New York, NY HMFA were updated on June 1, 2011 to correct an error.
The following areas were revised on June 30, 2011:
California – Oakland-Fremont; Oxnard-Thousand Oaks-Ventura; Riverside-San Bernardino-Ontario; San Diego-Carlsbad-San Marcos; Santa Barbara-Santa Maria-Goleta; Santa Rosa- Petaluma.
Colorado – Pitkin County, CO.
Florida – West Palm Beach-Boca Raton
Massachusetts – Dukes County; Nantucket County.
New York – Nassau-Suffolk.
Puerto Rico – Arecibo; Barranquitas-Aibonito-Quebradillas; Fajardo; Mayaguez; Yauco; Puerto Rico HUD Nonmetro area.


Access Individual Income Limits Areas
Access Individual Median Family Income Areas
State Income Limits and Median Family Incomes
State Map of Median Income and Income Limits
To view all Section 8 Income Limits and Median Family Incomes for a specific State, in pdf format, go to the map below and click on that State.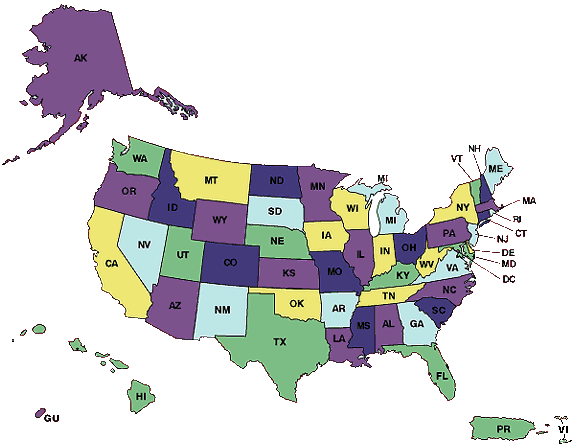 Similar information is available for