HUD Provided Local Level Data
In addition to the block group (part) files, HUD has prepared data files at the county, place, and Census tract level geographies. Those files are downloadable below. The files are named as follows: "AK County" has the data at the county level for the state of Alaska; "AK Countyplace" has the place level data for the state of Alaska; and "AK Tract" has the Census Tract level data for the state of Alaska. There are separate files for every state. Please download the methodology paper to understand the data sources and HUD's approach to estimating small area foreclosure rates.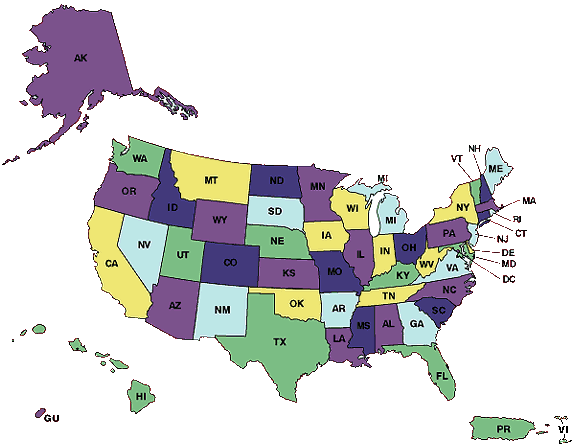 Back to Neighborhood Stabilization Program Data
Please Select a state to download Census Tract-specific data.