Reflecting on 2021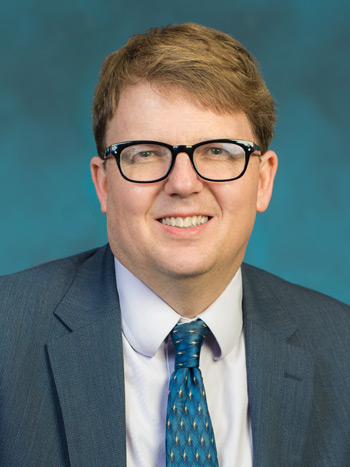 Todd M. Richardson, General Deputy Assistant Secretary for Policy Development and Research.
Echoing the message of Secretary Marcia Fudge, on behalf of HUD's Office of Policy Development and Research, we offer our condolences to the families of those who lost their lives in the fires on January 5th at a public housing property in Philadelphia and on January 9th at an apartment building in the Bronx.
The last year has been a year of startling statistics. During 2020 and 2021, many of the data points that we monitor for small changes — such as gross domestic product, employment, inflation, home sales prices, and rents — experienced sudden dips followed by even more astounding growth. These changes are both indicators and instigators of how our lives are being transformed in unexpected and dramatic ways.
The Office of Policy Development and Research (PD&R) is the research and data arm of HUD. We have reported on these astounding changes in 2021 in order to better understand these changes and to help guide future policy. We certainly are not alone in this effort, as a variety of government agencies, as well as private research and advocacy organizations have also brought a variety of data and analysis tools to bear at this intersection of housing, health, and economic challenges.
To close out 2021 and consider where we are going in 2022, here are some of my observations of HUD's important role in the current moment.