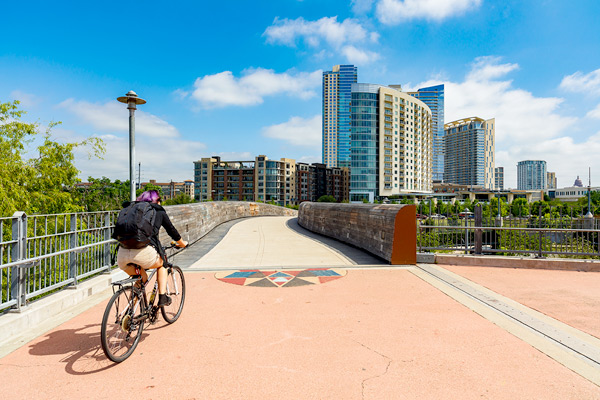 More and more Americans nationwide prefer to live in areas that are well served by a variety of transportation options, allowing them to meet their daily travel needs using personal automobiles, public transit, bicycling, or walking. Communities where residents can walk and bicycle, in particular, are increasingly in demand.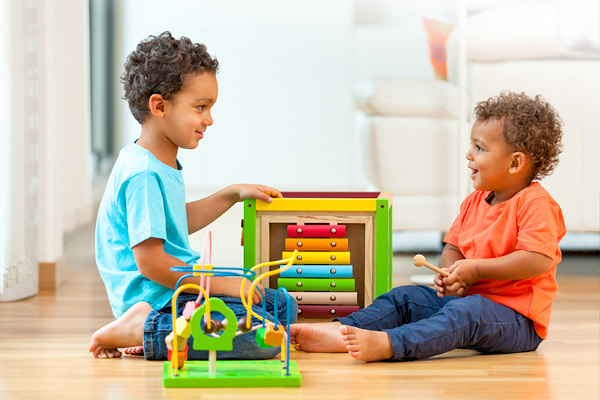 On January 18, 2017, the Urban Institute presented findings of a community assessment of needs and opportunities for children in public housing in Washington, DC. Commissioned by the District of Columbia Housing Authority (DCHA) and conducted in partnership with Howard University and the University of the District of Columbia, the survey identifies the need for supportive services and potentially provides benchmarks against which DCHA can measure progress, said DCHA executive director Adrianne Todman.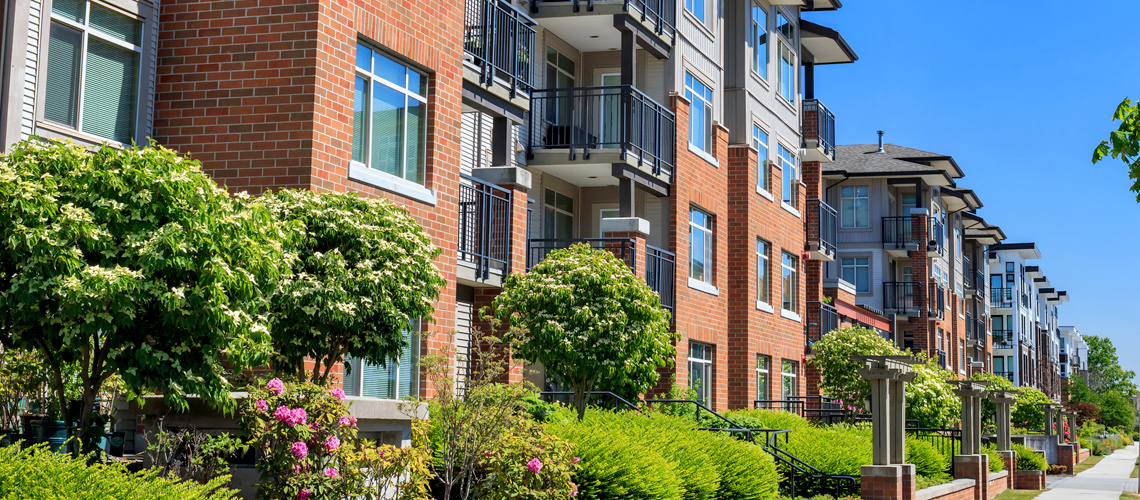 Recognizing and sharing best practices in the field is one of the ways in which HUD's Office of Policy Development and Research (PD&R) fulfills its mission to inform policy development and implementation and improve life in American communities.