HOUSING MARKETS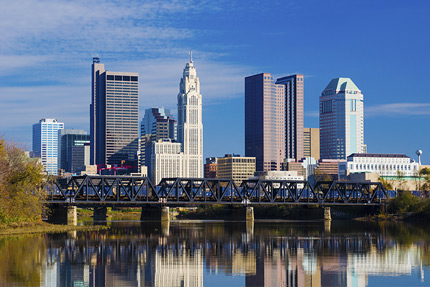 In this column, Kevin Kane, PD&R's Chief Housing Market Analyst, highlights how HUD's Comprehensive Housing Market Analysis reports provide insight into local economic and housing market conditions.
    

A recent article in the Wall Street Journal posed the question of whether the national apartment market is cooling down. After years of high demand for rental housing, recent data suggest that supply may have finally caught up.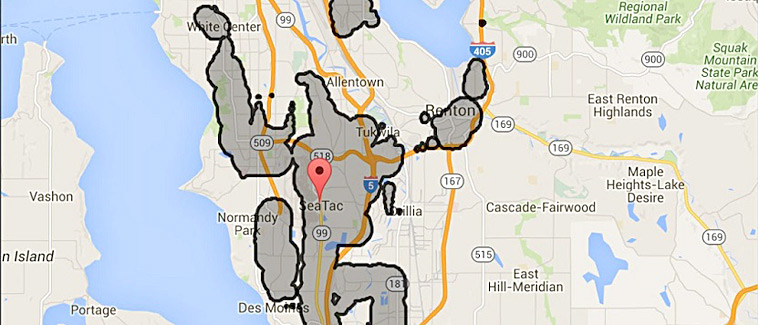 In this column, Drew Zachary, Policy Advisor at the White House Domestic Policy Council, discusses the Opportunity Project, a program that exploits open data sources and provides tools that enable greater access to opportunity for all Americans.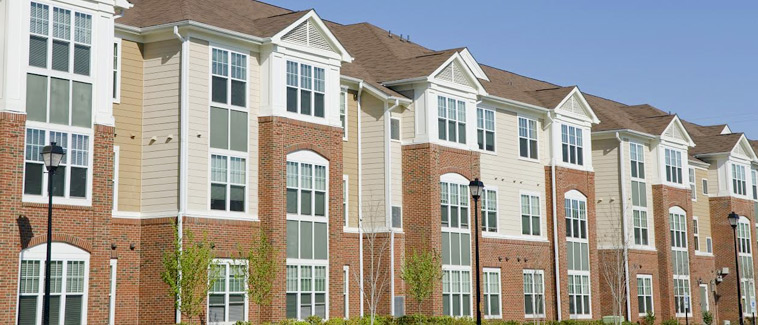 The pace of multifamily housing construction in the United States has increased considerably since the recent recession, with most of the growth concentrated in the rental sector.
    

If you watch or read economic commentary, you will most likely come across an economic indicator known as "housing starts."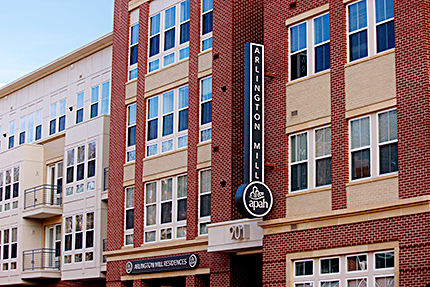 Cities across the country are struggling to meet their residents' demand for rental housing. The result: rapidly rising rents that often make housing unaffordable for low- and middle-income families.
    

As more people have looked to rental housing as an alternative to homeownership over the past 8 years, researchers have renewed their focus on the importance of rental market conditions in analyzing the overall housing market.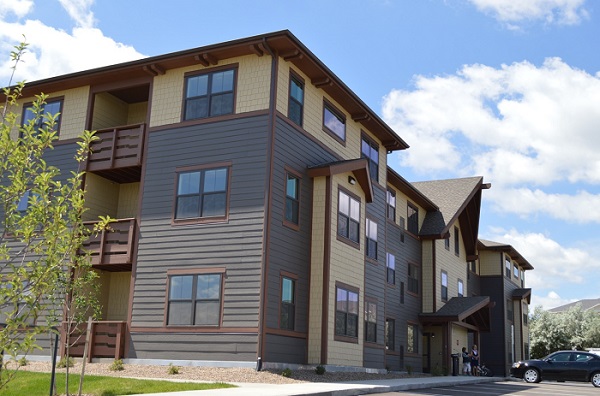 Watford City, North Dakota, the county seat of McKenzie County, stands at the southeastern edge of the Bakken oil fields.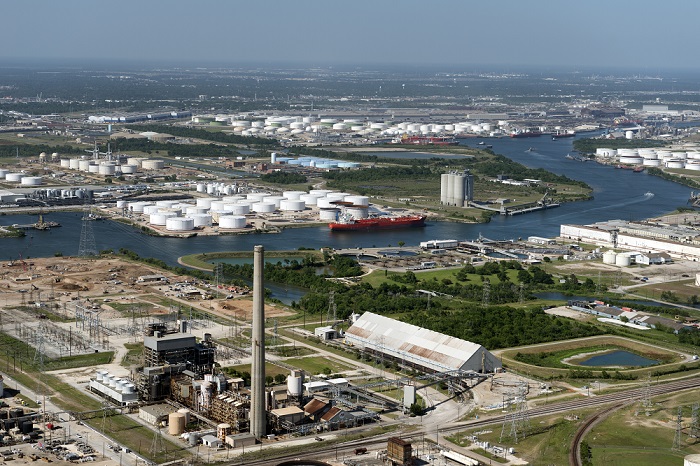 Domestic oil and natural gas markets benefited from strong demand and higher oil and natural gas prices in the early part of this decade.
    

The steady growth in the national labor market has been one of the major stories of the current economic recovery.