Home > About > Organizational Charts > Office/Division Descriptions > Kurt G. Usowski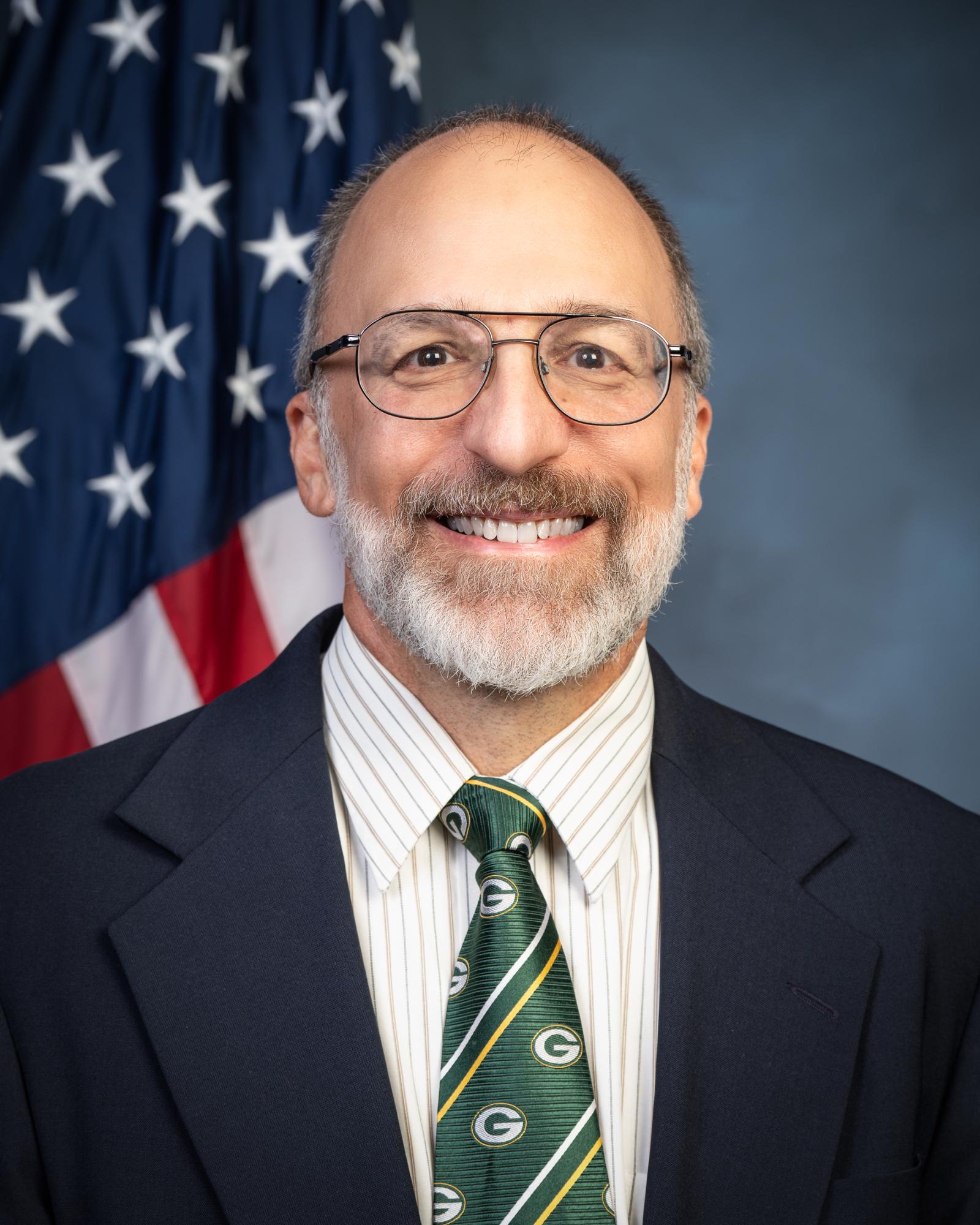 KURT G. USOWSKI
Kurt G. Usowski, Ph.D., is the Deputy Assistant Secretary for Economic Affairs in HUD's Office of Policy Development and Research. In this capacity he administers a broad housing and urban economic research program with oversight responsibility for: development and collection of HUD's housing market data, including the American Housing Survey and joint HUD and Census data releases on homeownership and housing construction; economic research and policy development for housing finance issues and support of Federal Housing Administration (FHA) mortgage insurance programs; the development and publication of HUD's subsidized housing program operating parameters including the Fair Market Rents, Area Median Family Income estimates, HUD Income Limits, and FHA Loan Limits; research on urban economic development and federal, state and local public finance issues including HUD's designations of Difficult Development Areas and Qualified Census Tracts for the Low-Income Housing Tax Credit; economic analysis of HUD regulatory actions; and detailed analysis of local housing markets by HUD's field economist organization.
Dr. Usowski has spent his entire career in the Office of Economic Affairs attaining positions of increasing responsibility for research and policy analysis. He started as an Economist in what is now the Public Finance and Regulatory Analysis Division in 1991, eventually becoming a Senior Economist in, and then Director of, that Division. He then served as Associate Deputy Assistant Secretary for Economic Affairs from 2002 through 2007.
Dr. Usowski earned a Bachelor of Arts in Economics from the University of Wisconsin at Eau Claire, and the Ph.D. in Urban Economics from Northwestern University. An active musician, he is a member of several chamber music ensembles and principal cellist in the Reston Community Orchestra.