Posted Date: May 22, 2019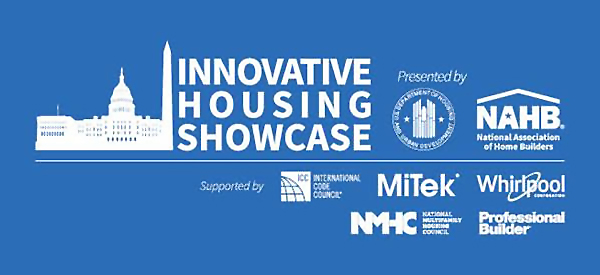 The U.S. Department of Housing and Urban Development invites you to the National Mall to join us at the inaugural "Innovative Housing Showcase" June 1-5, 2019, to engage with leaders and companies who are working to make housing more affordable for working families and resilient to natural disasters.
This five-day event, co-hosted with the National Association of Homebuilders, will feature in depth discussions with leaders in government and across the housing industry, and more than a dozen exhibitors will be displaying model homes and innovative building technologies that address affordability and resiliency.
Please forward this email to anyone who you think might be interested in attending. The Showcase will be open to the public and free of charge. For more details — including operating hours, event location, exhibitors, and speakers — please visit www.hud.gov/innovative_housing.
We look forward to seeing you there.