Posted Date: December 20, 2022
PD&R Edge, an online magazine, provides you with a snapshot view of our newly released research, periodicals, publications, news, and commentaries on housing and urban development issues. Stay informed on current topics and check back frequently, as our content is routinely updated.
Featured Story
---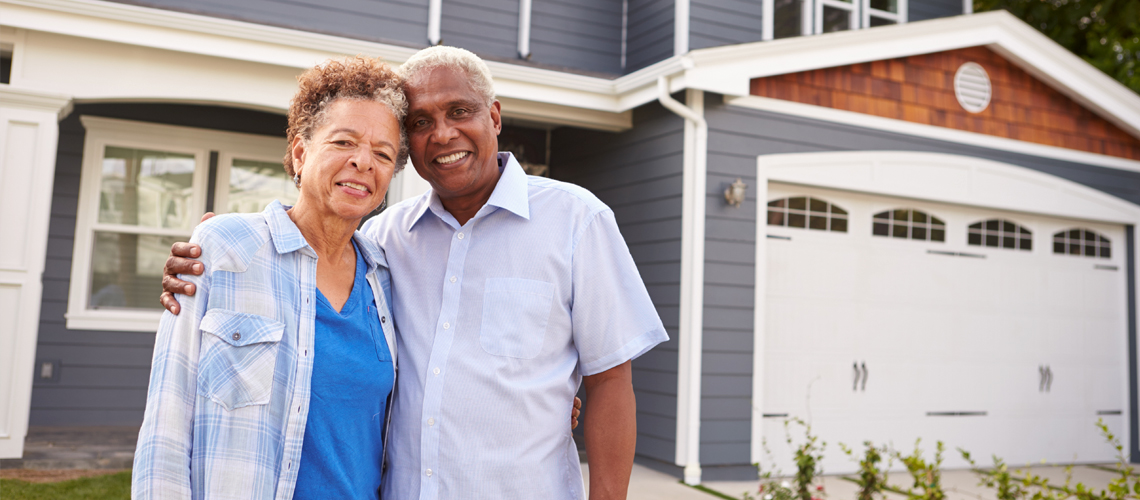 Understanding the Pandemic and Senior Housing Equity

The coronavirus pandemic has disproportionately affected seniors, who are more prone to severe illness and death from COVID-19 and are at increased risk of exposure overall, being more likely to rely on in-person services and to live in congregate settings. In October 2022, the Joint Center for Housing Studies of Harvard University and the Hastings Center co-hosted a webinar reviewing the findings of their recent report, Advancing Housing and Health Equity for Older Adults: Pandemic Innovations and Policy Ideas, which examines pandemic-era adaptations in housing supports and service delivery to extract lessons for reforming senior and supportive housing more broadly. Panelists reviewed the report's findings, including that the most effective responses to shifts in seniors' care and support during the pandemic emerged from existing networks of organizations relating to health, housing, and elder services.




New on PD&R Edge
---
In Practice:
Small Cottage Village in Clarkston, Georgia, Provides Opportunity for Affordable Homeownership
Opened in summer 2021, the Cottages on Vaughan is a pocket neighborhood of small homes in downtown Clarkston, Georgia. The eight tiny homes comprising the development are affordable homeownership opportunities in Clarkston, where a significant majority of residents are renters. The developer, the MicroLife Institute, worked with the city to change its zoning ordinances to allow the construction of the small homes, helping address civic leaders' interest in creating more workforce housing for low- and moderate-income residents. The Cottages on Vaughan serves as a demonstration project, hosting outreach events several times a year, during which residents agree to open their doors to show the public what it is like to live in a micro unit. The workshops also demonstrate how stakeholders can advocate for local zoning changes that allow such developments in their communities.

Please send your comments and suggestions to editor@huduser.gov.

HUD USER | P.O. Box 23268, Washington, DC 20026-3268
Toll Free: 1-800-245-2691 | TDD: 1-800-927-7589
Local: 1-202-708-3178 | Fax: 1-202-708-9981
https://www.huduser.gov/