Posted Date: March 9, 2018

| | | | | | | | | |
| --- | --- | --- | --- | --- | --- | --- | --- | --- |
| | | | | | | | | March 9, 2018 |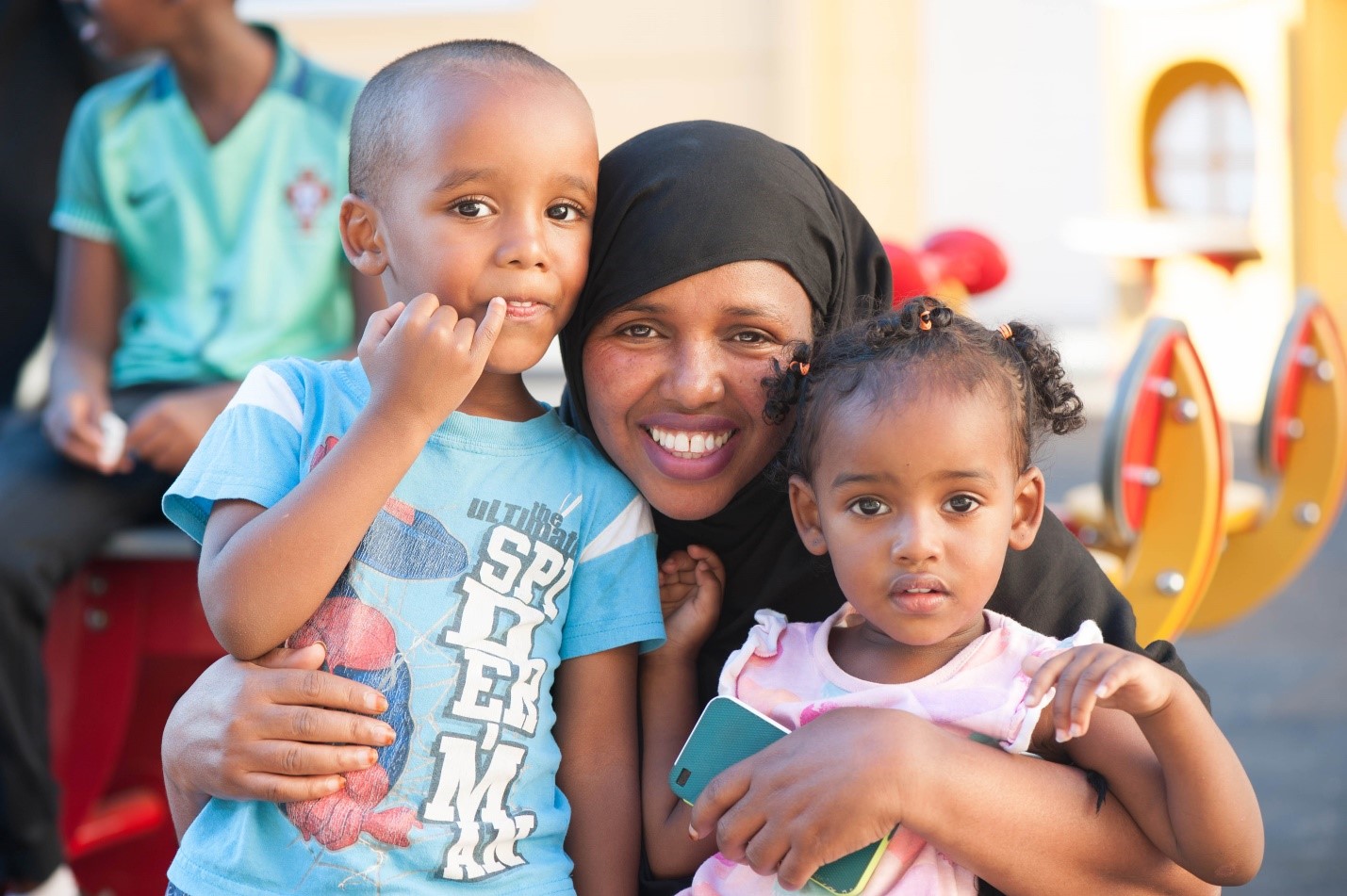 10 winning foundations and their public-sector partners will be invited to an award ceremony and convening hosted by Secretary Carson in Washington, DC.
International and Philanthropic Innovation
FEDERAL-LOCAL PARTNERSHIPS
| The Partnership for Public Service, a nonpartisan, nonprofit organization dedicated to creating a more effective government for the American people, hosted leadership development and training seminars for more than 109 federal and local stakeholders in three Promise Zones: the Pine Ridge Indian Reservation in South Dakota, the South Carolina Lowcountry, and Camden, N.J. These training seminars were provided through support from the Kresge Foundation and developed in partnership with the local lead agencies in each Promise Zone and key federal staff from the Department of Agriculture and HUD.
PHILANTHROPIC PARTNERSHIPS IN LA
| HUD, the Hilton Foundation, and United Way hosted a convening with philanthropic and government partners on the topic of homelessness in the Los Angeles metro region. Neal Rackleff, Assistant Secretary of Community Planning and Development, and Matthew Hunter, Assistant Deputy Secretary of Field Policy and Management, led the conversations with local funders and government agencies about ways that public-philanthropic partnerships can help address homelessness and how HUD can continue to support Los Angeles' efforts.
Other News at HUD - In Case You Missed It
PLANNING GRANTS
|
HUD awarded nearly $5 million to six communities to help create plans to redevelop severely distressed HUD assisted housing and revitalize neighborhoods. Funded through
HUD's Choice Neighborhoods Initiative
, these grants will help local leaders to craft comprehensive, homegrown plans to revitalize and transform these neighborhoods.
FORECLOSURE RELIEF
|
The Federal Housing Administration (FHA) announced
expanded mortgage relief
to FHA-insured homeowners who live or work in areas impacted by Hurricanes Harvey, Irma and Maria as well as California wildfires and subsequent flooding and mudslides. FHA is instructing mortgage servicers to offer additional options to eligible disaster victims in Texas, Louisiana, Georgia, Florida, South Carolina, California, Puerto Rico and the U.S. Virgin Islands, allowing them to remain in their homes while reducing losses that would otherwise negatively impact FHA's Mutual Mortgage Insurance Fund.
EDUCATION AND EMPLOYMENT
|
In an effort to
help low-income residents become self-sufficient
, HUD awarded $34.9 million to public housing authorities, public housing resident associations, Native American tribes, and non-profit organizations across the nation to hire or retain service coordinators to help them find jobs, educational opportunities, and achieve economic and housing independence. The funding, provided through HUD's Resident Opportunities and Self Sufficiency — Service Coordinators Program (ROSS-SC) helps grantees hire or retain "service coordinators" who work directly with residents to assess their needs and connect them with education, job training and placement programs, and/or computer and financial literacy services available in their community to promote self-sufficiency.