The USHMC website contains all the national, regional, state, metropolitan, and local data and analysis in one location. You may search by geography to obtain all the reports available for a particular area. Alternatively, you may search by the type of report. Each report contains different levels of data and/or analysis.

A mobile app is now available for USHMC national housing market data and key indicators. Install the new app today on your Apple iOS and Android powered smartphone.

The housing market continued to improve in the second quarter of 2016. Construction starts rose for multifamily housing but declined for single-family homes. Learn More.

Each quarter, PD&R holds briefings at HUD to highlight the latest statistics on housing market conditions, as well as to have a look at our other new and current research results and activities. Learn More.

Each month, the U.S. Department of Housing and Urban Development (HUD) and the U.S. Department of the Treasury produce a monthly scorecard on the health of the nation's housing market. Learn More.
Regional Housing Market Information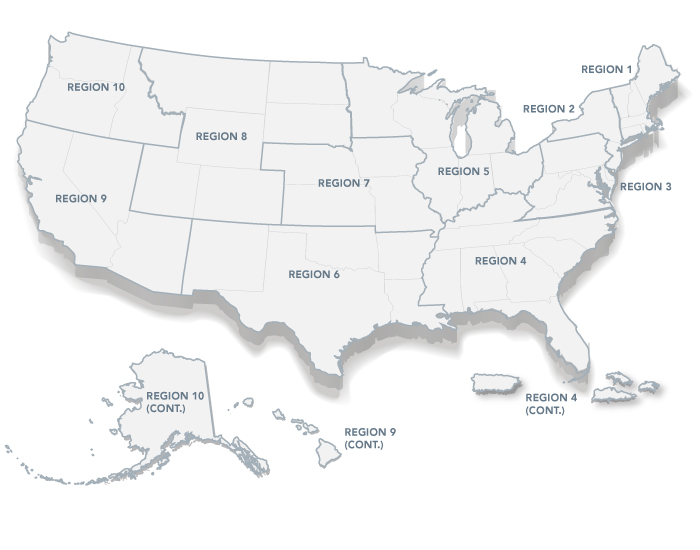 State, Metropolitan, and Local Data and Analysis Homepage