Case Studies
HUD USER publishes a series of case studies based on federal, state and local strategies that increase affordable housing opportunities, apply sustainable features and practices, and increase access to public transportation. The projects featured in these reports have demonstrated innovation through a multitude of partnerships and initiatives. Each report outlines a project's objectives and the development strategies used to achieve them.
Latest Case Studies Reports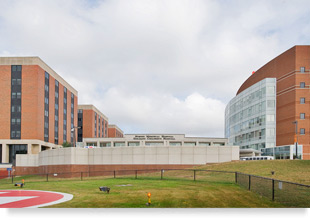 Although the federal government banned the use of lead-based paint in 1978, families living in older homes are still susceptible to lead exposure through chipping paint, dust, and soil contamination. Approximately 63,000 housing units in the city of Rochester, New York, and 90 percent of residential properties in Monroe County were built prior to 1950, well before the ban on lead-based paint.
Learn More>>
Previous Case Studies Reports