Case Studies
HUD USER publishes a series of case studies based on federal, state and local strategies that increase affordable housing opportunities, apply sustainable features and practices, and increase access to public transportation. The projects featured in these reports have demonstrated innovation through a multitude of partnerships and initiatives. Each report outlines a project's objectives and the development strategies used to achieve them.
Latest Case Studies Reports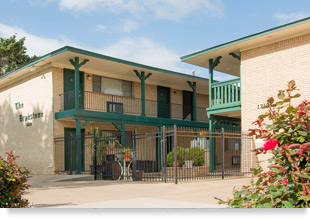 The Anne & Henry Zarrow Foundation and the Maxine & Jack Zarrow Family Foundation have been working with public and philanthropic organizations since the 1980s to lift residents of Tulsa, Oklahoma, out of poverty. The foundations have funded housing, healthcare, social service, and food security providers, with a special focus on providers addressing mental health and homelessness.
Learn More>>
Previous Case Studies Reports