Data Sets

HUD USER provides interested researchers with access to the original data sets generated by PD&R-sponsored data collection efforts, including the American Housing Survey, HUD median family income limits, as well as microdata from research initiatives on topics such as housing discrimination, the HUD-insured multifamily housing stock, and the public housing population.
To help users identify which data are useful to them, two matrices are provided — one for PD&R data sets and a second that lists other available data from HUD. In these reference guides, each data set is rated by its relevance and usefulness for research in the designated categories.
Click here to Stay informed and view our most recently added data sets.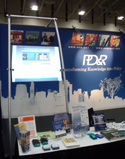 This guide is intended to serve as a tool to help users indentify which PD&R data are most useful to them. more »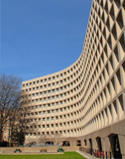 This guide identifies other data from HUD and rates each data set by relevance and usefulness.
more »
Call For Papers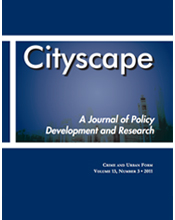 Cityscape is a scholarly journal published three times per year by the Office of Policy Development and Research. The Datashop is a regular feature of Cityscape that publishes short(3,000 word) articles on the use of data in housing and urban research. Data Shop articles are aimed at researchers to alert them to new data, novel applications of existing data, and the operational difficulties of data use. The emphasis is on sources and methods that analysts can use in their work. if you are interested in contributing such a note, please send an abstract to datashop@huduser.gov.