The U.S. Department of Housing and Urban Development, in collaboration with the National Center for Health Statistics (NCHS), is pleased to announce the release of the first NCHS-HUD linked data product. The data are based on the linkage of the National Health Interview Survey (survey years: 1999-2012) and the National Health and Nutrition Examination Survey (survey cycles: 1999-2000, 2001-2002, 2003-2004, 2005-2006, 2007-2008, 2009-2010, 2011-2012) with HUD administrative records through 2014 for HUD's three largest housing assistance programs: Multifamily, Public Housing, and Housing Choice Vouchers. These files will enable researchers to examine relationships between housing, health risk behaviors, and health.
To protect the confidentiality of survey respondents, the NCHS-HUD linked files are restricted-use files. Interested researchers can submit a proposal to use the data through the NCHS Research Data Center (http://www.cdc.gov/rdc/). Please visit the NCHS-HUD data linkage website: http://www.cdc.gov/nchs/data_access/data_linkage/hud.htm to find useful information about the linked data files, such as:
a data dictionary for the linked data product containing details of the data elements;
analytic guidelines describing the structure of the files and providing important analytic considerations; and
public-use feasibility files for determining the available sample size.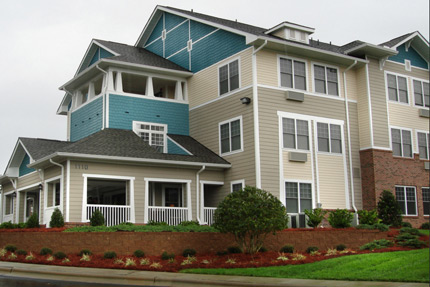 Linking National Health Surveys and HUD Administrative Data, An Interview with Jon Sperling & Veronica Helms:

In this column on The Edge, Jon Sperling, HUD Senior Policy Analyst, Geographic Information and Analysis, and Veronica Helms, ‎HUD Social Science Analyst, describe how HUD and other federal agencies are collaborating to match data that will provide a better understanding of HUD's assisted population. Learn more