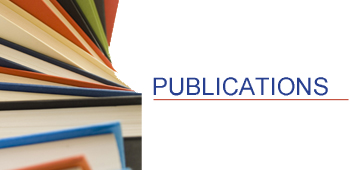 HUD User makes available printed and electronic copies of published HUD research. Primarily sponsored by HUD's Office of Policy Development and Research, these reports, executive summaries, case studies, and guidebooks span the fields of housing and urban development and are available as free downloads. Most reports can also be ordered in hard copy from the HUD User Web Store.
economic development
There is currently no content classified with this term.
>