Sign up for our newsletter
WHAT WE DO
We create and maximize strategic partnerships. Simply put, that means we team up with the international and philanthropic communities to target shared goals.
Our Team: We come from diverse backgrounds in government, philanthropy, nonprofit, and business. From these experiences, we understand the value of collaboration across sectors to drive innovation.
Our Capabilities:
Provide advice and consultation to those seeking to partner
Facilitate information exchange and learning opportunities
Identify partnership opportunities to enhance HUD's impact
Develop plans for collaboration and joint action
Capture and disseminate knowledge
RECENT NEWS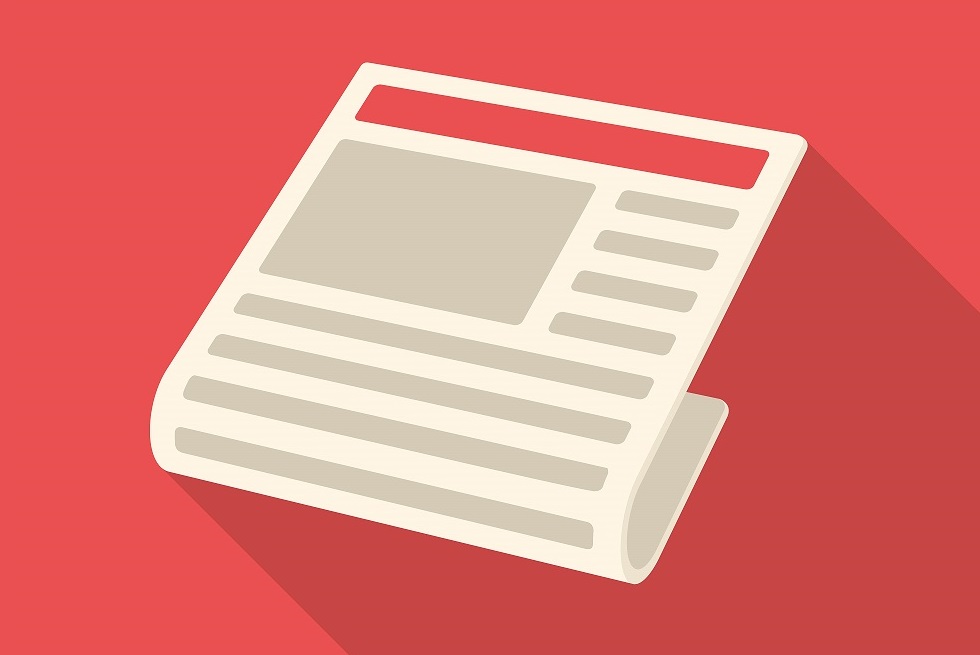 Learning from Innovative Community Efforts with the Prosperity Playbook Toolkit
November 2016
Katherine O'Regan, Assistant Secretary for Policy Development and Research, discusses the Prosperity Playbook initiative and its significance in addressing inequality and access to opportunities in communities across the country. Through Prosperity Playbook, HUD positions itself as a new kind of federal partner in this work by supporting the objectives and actions of local leaders to address inequities in economic mobility, access to opportunity, and affordable housing. Read about how the Community of Practice and online toolkit are two ways in which HUD seeks to highlight and amplify these strategies as well as empower other leaders to take similar action.
Full article available on The Edge.
Interview on Partnering with Philanthropy
October 2016
A new report, Scaling Solutions, examines the role philanthropy played in HUD's Sustainable Communities Initiative (SCI). SCI was a conscious and dramatic shift toward a collaborative, "place-based" approach. Notably, philanthropy, working closely with the federal government, local governments, and community partners, contributed significantly to the success of the initiative.
Based on 48 interviews with SCI grantees and their partners, Scaling Solutions serves as a playbook for activating cross-sector partnerships and improving collaboration within place-based initiatives. Natalie Robles, a communications specialist in the Office of Economic Resilience, led the creation of the report.
Read the interview with Natalie Robles to learn more about best practices for government and philanthropy partnering together.
A Preview of The Prosperity Playbook
October 2016
The Prosperity Playbook is a HUD-sponsored online resource for local officials and planners that will launch in fall 2016. The Prosperity Playbook will serve as a repository of ideas, best practices, and case studies for fostering equitable and inclusive community growth.
At this year's Daniel Burnham Forum, two leaders participating in Prosperity Playbook, Atlanta Mayor Kasim Reed and Kansas City Mayor Sly James, discussed access to opportunity and inclusive growth in their cities.
Read more about the Prosperity Playbook initiative and the discussion at the Burnham Forum.
Scaling Solutions: Strategies for Building Effective Philanthropy Partnerships
September 2016
When you think of natural partnerships, government and philanthropy may not be your first thought. In HUD's new report, Scaling Solutions: A How-To Guide for Unleashing the Potential of Public-Philanthropic Partnerships, we work to turn those perceptions around. This guide describes the unique collaboration between philanthropy and government that emerged during HUD's Sustainable Communities Initiative. On the local, regional, and national levels, philanthropies and the public sector are leveraging each other's strengths to deliver results for communities and build projects together from the ground up.
Read more on the HUDdle, HUD's blog.
FEATURED CONTENT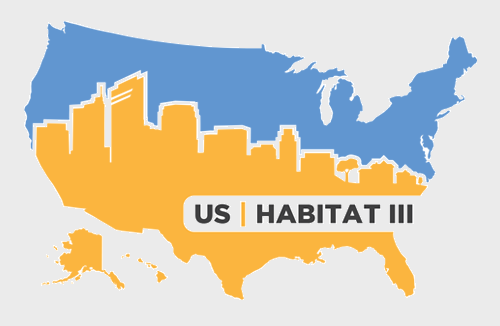 Habitat III
October 2016
HUD, in partnership with the Department of State, is leading U.S. government preparations for Habitat III, the United Nations Conference on Housing and Sustainable Urban Development, in October, 2016 in Quito, Ecuador. Participants will develop a "New Urban Agenda," an action-oriented outcome document that addresses 21st Century challenges to promote sustainable development.
Secretary Castro Addresses Habitat III
October 2016
Representing the U.S. Delegation, Secretary Castro delivered his remarks at the Habitat III Plenary Meeting in Quito, Ecuador. He discussed the New Urban Agenda and the United States' approach to urban development over the next 20 years.
Watch the video of his remarks here.
Secretary Castro Outlines Three Ways to Build Cities of Promise
October 2016
HUD Secretary Castro is representing the U.S. Delegation in Quito, Ecuador for the United Nations Habitat III Convening. Read his Medium post about his plan for sustainable and inclusive urban development, which outlines three key ways we can address rapid urbanization and help build cities of promise.
HUD releases the U.S. 20/20 Habitat III Report
October 2016
In preparation for the Habitat III Conference, HUD released The U.S. 20/20 Habitat III Report. The report outlines the agency's work since the previous Habitat II conference 20 years ago, and reflects on the critical themes that will define the U.S. Habitat agenda for the next 20 years. The report focuses on three themes: promoting upward mobility for underserved Americans, expanding employment and educational resources and investing in community institutions. It is the result of nearly two years of significant consultations with federal, state and local partners whose diverse views were captured in the final report.