WHAT WE DO
We create and maximize strategic partnerships. Simply put, that means we team up with the international and philanthropic communities to target shared goals.
Our Team: We come from diverse backgrounds in government, philanthropy, nonprofit, and business. From these experiences, we understand the value of collaboration across sectors to drive innovation.
Our Capabilities:
Provide advice and consultation to those seeking to partner
Facilitate information exchange and learning opportunities
Identify partnership opportunities to enhance HUD's impact
Develop plans for collaboration and joint action
Capture and disseminate knowledge
RECENT NEWS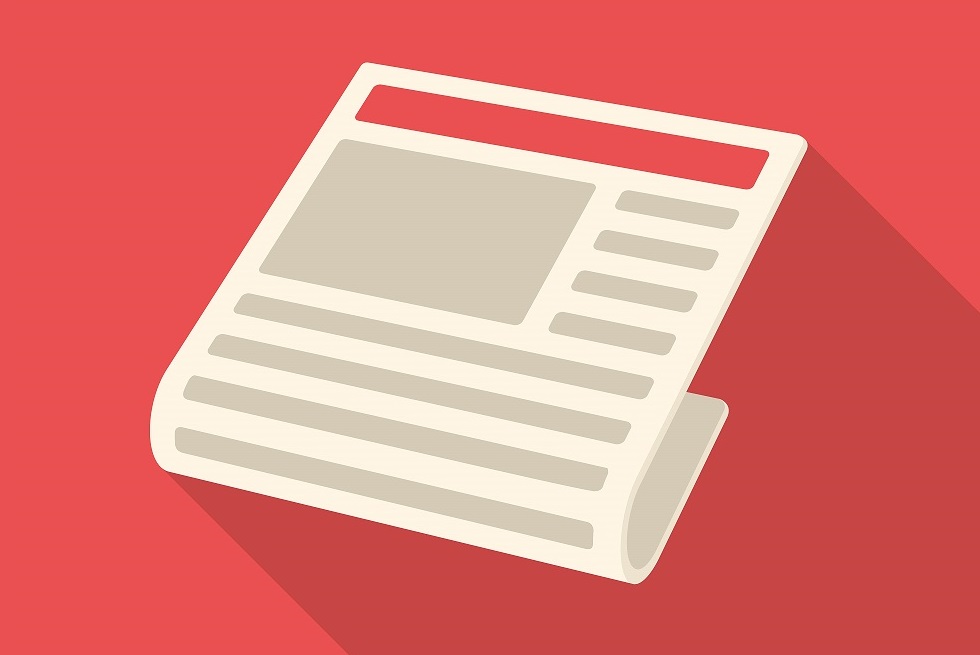 Comcast and HUD Collaborate to Provide Access to Broadband Services to HUD-Assisted Households
July 20, 2016
Last week, the US Department of Housing and Urban Development (HUD), in partnership with Comcast, announced exciting new developments furthering the goals of ConnectHome. IPI continues to assist with this effort to narrow the digital divide for families with school-age children who live in HUD-assisted housing by engaging with philanthropy and sharing lessons from this innovative public-private collaboration. For information on ConnectHome and HUD's partnership with Comcast, read the press release here.
$8.7 Million Awarded to Prevent and End Homelessness through a Pay for Success Model
July 6, 2016
The U.S. Department of Housing and Urban Development (HUD) and the Department of Justice (DOJ) awarded $8.7 million to address homelessness and reduce recidivism among this justice-involved population through the Pay for Success model.
Fostering Innovation through Pay for Success, An Interview with Yennie Tse
June 13, 2016
Innovating within the federal government takes focus, creativity, persistence, and flexibility. One key example of this was the Office for International and Philanthropic Innovation's (IPI's) work with Pay for Success (PFS) and the recently announced permanent supportive housing demonstration.
HUD Leaders Speak at USC Social Change Conference
May 5, 2016
The Sol Price Center for Social Innovation, located at the University of Southern California (USC), featured several current and former HUD leaders at the annual conference this year.
FEATURED CONTENT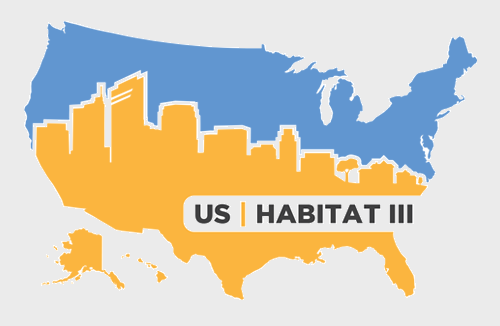 Habitat III
HUD, in partnership with the Department of State, is leading U.S. government preparations for Habitat III, the United Nations Conference on Housing and Sustainable Urban Development, in October, 2016 in Quito, Ecuador. Participants will develop a "New Urban Agenda," an action-oriented outcome document that addresses 21st Century challenges to promote sustainable development.
PrepCom 3 Meeting Summary
July 20, 2016

Salin Geevarghese, Deputy Assistant Secretary for International and Philanthropic Innovation at HUD, attended PrepCom3 in Surabaya, July 25-27. PrepCom 3 is the final meeting of Member States of the United Nations and members of specialized agencies of the Preparatory Committee for Habitat III prior to October's conference. PrepCom3 was preceded by PrepComs 1 and 2 in New York and Nairobi, respectively. To learn more about PrepCom3, please visit their web site. There, you can read the latest draft of the New Urban Agenda and more about the proceedings.
IPI Co-Hosts Convening on Habitat III Efforts
July 15, 2016
The U.S. Department of Housing and Urban Development's Office for International and Philanthropic Innovation (IPI), in partnership with the Lincoln Institute for Land Policy, Citiscope, and the Wilson Center, co-hosted the fifth and final dialogue in a series of conversations designed to leverage Habitat III and relevant global conversations to elevate and inform discussion within the U.S. government policy community and about sustainable urban development and its important global implications.
From Habitat II to Habitat III, An Interview with Ismael Guerrero
July 6, 2016
Ismael Guerrero, Executive Director of the Denver Housing Authority (DHA), shares lessons learned from Habitat II and discusses priorities and expectations for the upcoming Habitat III conference to be held in October 2016.