Introducing PD&R's New Deputy Assistant Secretary for Policy Development Ben Winter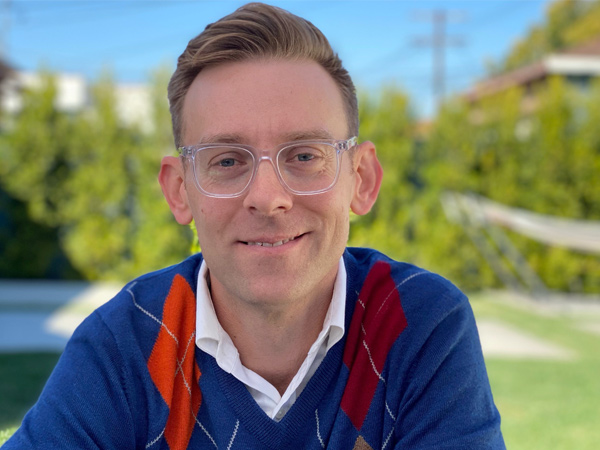 Ben Winter, Deputy Assistant Secretary for Policy Development in PD&R.
A few weeks ago, I was sworn in as the new Deputy Assistant Secretary for Policy Development in PD&R, an acronym that needs no introduction for any reader of PD&R Edge. My new job certainly feels like a homecoming, as I rejoin the talented team that taught me so much about evidence-based policymaking during my previous tour of duty, which started on the heels of the Great Recession.
At that time, HUD was at the center of an unprecedented interagency effort to stabilize local housing markets after the foreclosure crisis tore through the nation, especially in communities of color. In some ways, the early work of the Biden-Harris administration evokes a bit of déjà vu from that time in 2009, as we address the disparate impact of the COVID-19 crisis on disadvantaged communities.
To that end, I am committed to working with the outstanding team in the Office of Policy Development to support interagency efforts to stem the tide of evictions and foreclosures. We will also help various HUD offices deploy new COVID-19 resources efficiently and effectively while seeding new initiatives that lay the groundwork for a more resilient and equitable future.
I look forward to working with my new colleagues at HUD, housing practitioners, researchers, philanthropy, international partners, and others in the community to develop policy that advances HUD's mission to create strong, sustainable, inclusive communities and quality affordable homes for all.