Request for Proposals: Using Linked Data To Advance Evidence-Based Policymaking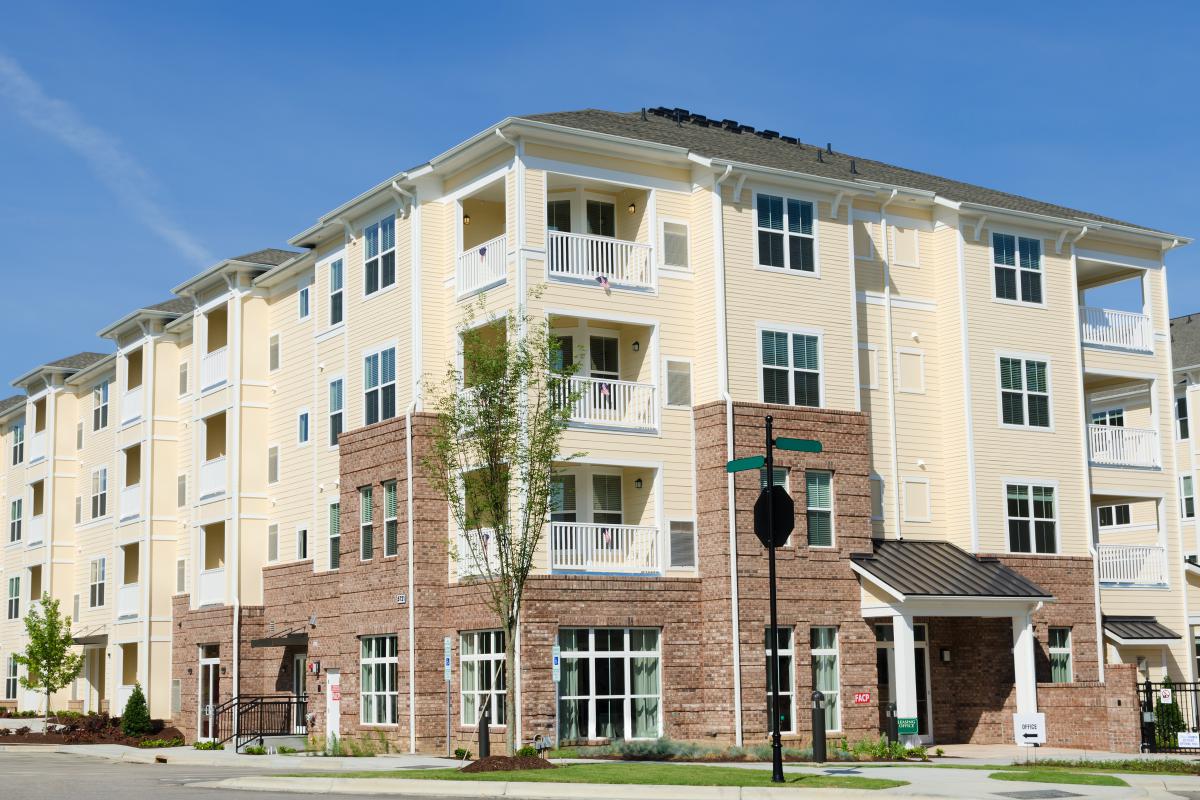 Chapin Hall at the University of Chicago, in partnership with the U.S. Census Bureau and with support from the Laura and John Arnold Foundation, has issued a Request for Proposals (RFP) titled "Using Linked Data to Advance Evidence-Based Policymaking: Helping Projects Utilize the U.S. Census Bureau Linkage Infrastructure." This RFP solicits research and evaluation studies that link state and local administrative data with data available at the Census Bureau to provide policy-relevant insights on public programs. Proposals are due by 11:59 p.m. Central Time on September 20, 2016.
This RFP solicits submissions under two categories: (1) full proposals for projects that are ready for implementation in 2016 and that incorporate at least one Principal-Investigator-held data source to be brought to the Census Bureau infrastructure for linkage, and (2) letters of interest for possible future projects that provide insight into the demand for linking data and that inform the Census Bureau's expansion and improvement of data-linkage processes and infrastructure. Projects considered under this RFP can take various forms, including but not limited to the following: impact evaluations, long-term followup of prior randomized control trials, outcome measurement studies, needs assessment and descriptive studies, and multigeneration studies.
A multidisciplinary group of government and nongovernment experts will evaluate the proposals and select up to five pilot projects. The proposal review and selection process will prioritize projects that maximize the utility of data linkage with the Census Bureau data infrastructure and that focus on important policy questions that illustrate ways to improve and enhance the cost-effectiveness of public policies and programs. Selected projects will receive services to facilitate data linkage within the Census Bureau linkage infrastructure, including consultation, data-preparation and processing, and access services. The project award also covers the cost of access to and linkage with Census Bureau data holdings.
By providing insight into opportunities for merging local data with federal data, the work supported through this RFP can help address a key barrier to evaluating program outcomes and policy options: limited access to data that can reliably measure important outcomes for program participants. Specifically, this RFP partnership between Chapin Hall and the Census Bureau advances several goals related to evidence-based policymaking: demonstrating efficient ways to link state and local data to data held by the Census Bureau while protecting privacy; creating compelling use cases for strengthening the Census Bureau linkage infrastructure to serve multiple levels of government; and informing federal, state, and local strategies for facilitating data linkage across programs.
The projects supported through this RFP are also well-positioned to inform the Commission on Evidence-Based Policymaking, which was established by the bipartisan Evidence-Based Policymaking Commission Act of 2016. This 15-member commission has been tasked with studying data inventory, data infrastructure, database security, and statistical protocols related to federal policymaking. This work includes developing recommendations to improve data integration, accessibility, and usage to facilitate program evaluation, policy-relevant research, and cost-benefit analysis while continuing to prioritize data security. In addition, the commission will evaluate potential structures and procedures for establishing a clearinghouse for program and survey data. The commission's activities are expected to support more effective data mobilization and analysis to improve government policy and program outcomes. Findings and recommendations from the commission's work are expected in September 2017, at which point the commission is tasked with submitting a report to the president and Congress.
Ultimately, the data-linkage work supported by this RFP can provide important information to improve cost-effectiveness and program outcomes at all levels of government by generating actionable information about policies at a low cost. By also informing the Commission on Evidence-Based Policymaking, the projects selected through this RFP have the potential to shape the future data infrastructure for federal policy research.
Additional information about the RFP can be accessed at www.chapinhall.org/pages/RFP-Linked-Data-Evidence-Based-Policymaking.
Additional information about the Evidence-Based Policymaking Commission Act of 2016 and about the Commission on Evidence-Based Policymaking can be accessed at www.census.gov/about/adrm/data-linkage/what/policymaking.html.