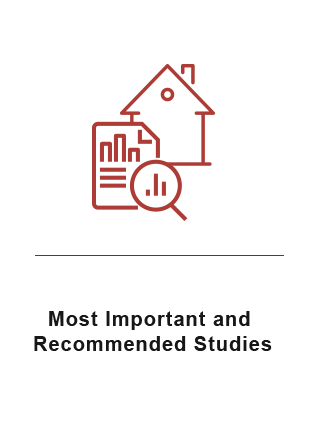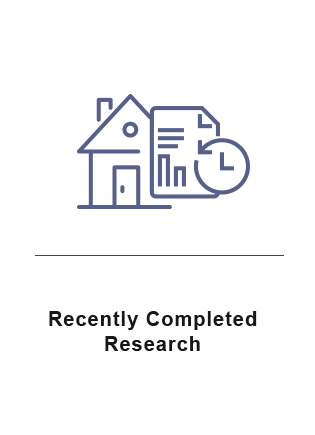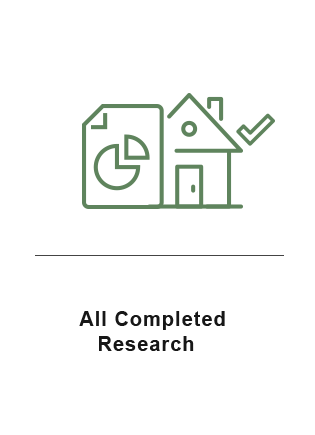 The Family Options Study is a multi-site random assignment experiment designed to study the impact of various housing and services interventions for homeless families.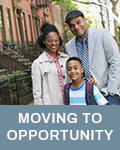 The Moving to Opportunity for Fair Housing Demonstration was a unique housing mobility demonstration that tested whether offering housing vouchers to families living in public housing projects in high-poverty neighborhoods of large cities could improve their lives and the lives of their children by allowing them to move to lower-poverty neighborhoods.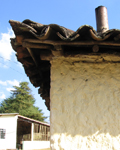 Sustainable Construction in Indian Country

The Sustainable Construction in Indian Country initiative, a congressionally mandated effort of HUD PD&R in partnership with HUD's Office of Native American Programs, promoted and supported sustainable construction practices in Native communities, helping tribes provide their members with healthier, more comfortable, and more resource-efficient homes.