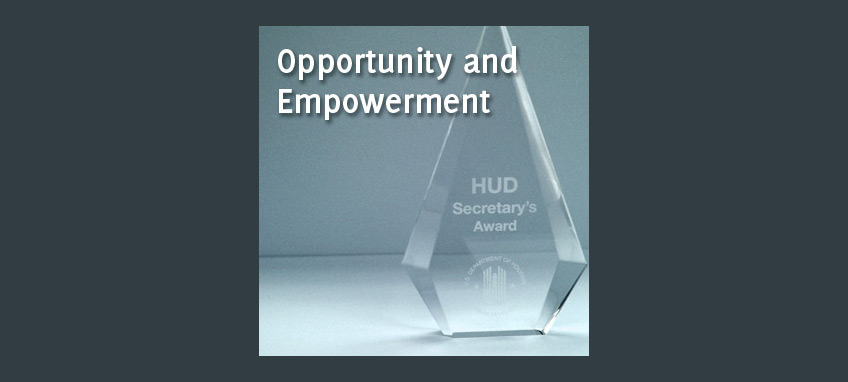 New York City, New York
The Homebase program, funded by the New York City Department of Homeless Services, is a network of neighborhood-based homelessness prevention centers working to prevent homelessness, helping shelter-seeking families find immediate alternatives, shortening time spent in shelter, and preventing repeated stays in shelter.
Families at risk of homelessness are enrolled in Homebase and assigned a counselor who acts quickly to help them preserve their housing and develop a plan for housing stability. Diversion services are also available to households applying for shelter. These include mediation to allow clients to return to prior housing while Homebase works on a long-term plan, restoring clients to housing by providing rent benefits, advocacy, landlord mediation, and rapid housing relocation services. Providers of these services are community-based organizations with decades of experience in tackling poverty and homelessness.