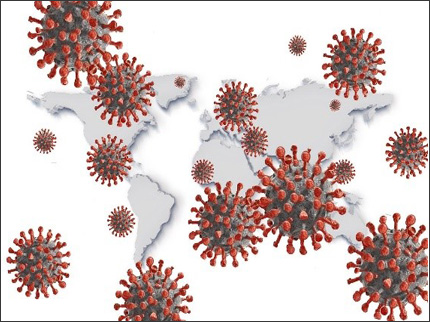 HUD's Response
After the President signed the CARES Act, Secretary Ben Carson directed the U.S. Department of Housing and Urban Development (HUD) to immediately begin allocating $3.064 billion to help America's low-income families and most vulnerable citizens. These funds will be awarded quickly by using existing grant formulas; they will also be accompanied by new guidance that cuts red tape so grantees can quickly help their communities.
Additional funds will follow this first tranche. The CARES Act allows HUD to broaden the reach of its existing grant programs for the remaining $9.136 billion in relief funding to meet our country's unique needs during this time. To do this, new grant formulas must be written. HUD began writing new formulas immediately and will continue to work quickly to address communities' needs and ensure these funds go to people and do not get delayed by bureaucratic red tape.
Read the entire press release here: https://www.hud.gov/press/press_releases_media_advisories/HUD_No_20_049
HUD's Safety Net Responsibilities in Times of Crisis
Read a message from Seth Appleton, Assistant Secretary for Policy Development & Research here: https://www.huduser.gov/portal/pdredge/pdr-edge-frm-asst-sec-040620.html
Philanthropic COVID-19 Response
IPAD is actively tracking the major foundations, affinity groups, and community foundation efforts in response to COVID-19. For more on what IPAD is following read here: https://www.huduser.gov/portal/pdredge/pdr-edge-frm-asst-sec-042020.html?WT.mc_id=edge_April2020&WT.tsrc=Email
Regional Community Foundations Response
There are over 750 community foundations located in urban and rural areas throughout the United States. As public charities focus on improving outcomes within a local geographic area, Community Foundations are best positioned to coordinate and manage the local philanthropic response to the communal needs that have emerged as a result of the global COVID-19 pandemic. HUD regional and field offices should contact their local community foundations to find out more about their specific responses. More information can be found on their websites.
International Ministry COVID-19 Response
IPAD is monitoring our ministry counterparts to track innovative initiatives and programs to managing housing assistance during COVID-19.