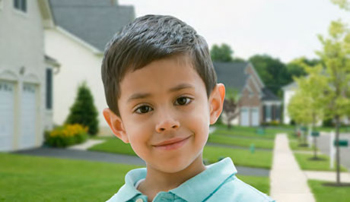 The Secretary's Award for Public-Philanthropic Partnerships - Housing and Community Development in Action
The mission of foundations is to support civil society and advance the common good. There is a foundation presence in most communities across the country. They are led by a board of trustees and staff who provide expert knowledge of the challenges and opportunities faced by the communities they serve. These human resources facilitate the capacity of foundations to provide leadership on issues like housing and community development. By strengthening the connection between the Department of Housing and Urban Development (HUD), the Department of Agriculture (USDA), and philanthropy, this award highlights the power of collective impact that can be achieved through public-philanthropic partnerships between government entities and foundations.
This award emphasizes cross-sector partnerships between the philanthropic and public sectors. The goal is to recognize the partnership process and its impact as a community strategy to increase the quality of life for low- and moderate-income residents across all American geographies — urban, suburban, and rural. Examples of desired nominations may include projects affiliated with housing and neighborhood improvements, education, health and recreation, transportation, community participation, arts and culture, safety, sustainability, innovative regional approaches, and economic development. Recognizing that foundations of all sizes partner with public agencies, the jury will take asset and staff size into consideration to ensure that the award recipients reflect a diversity of foundations.